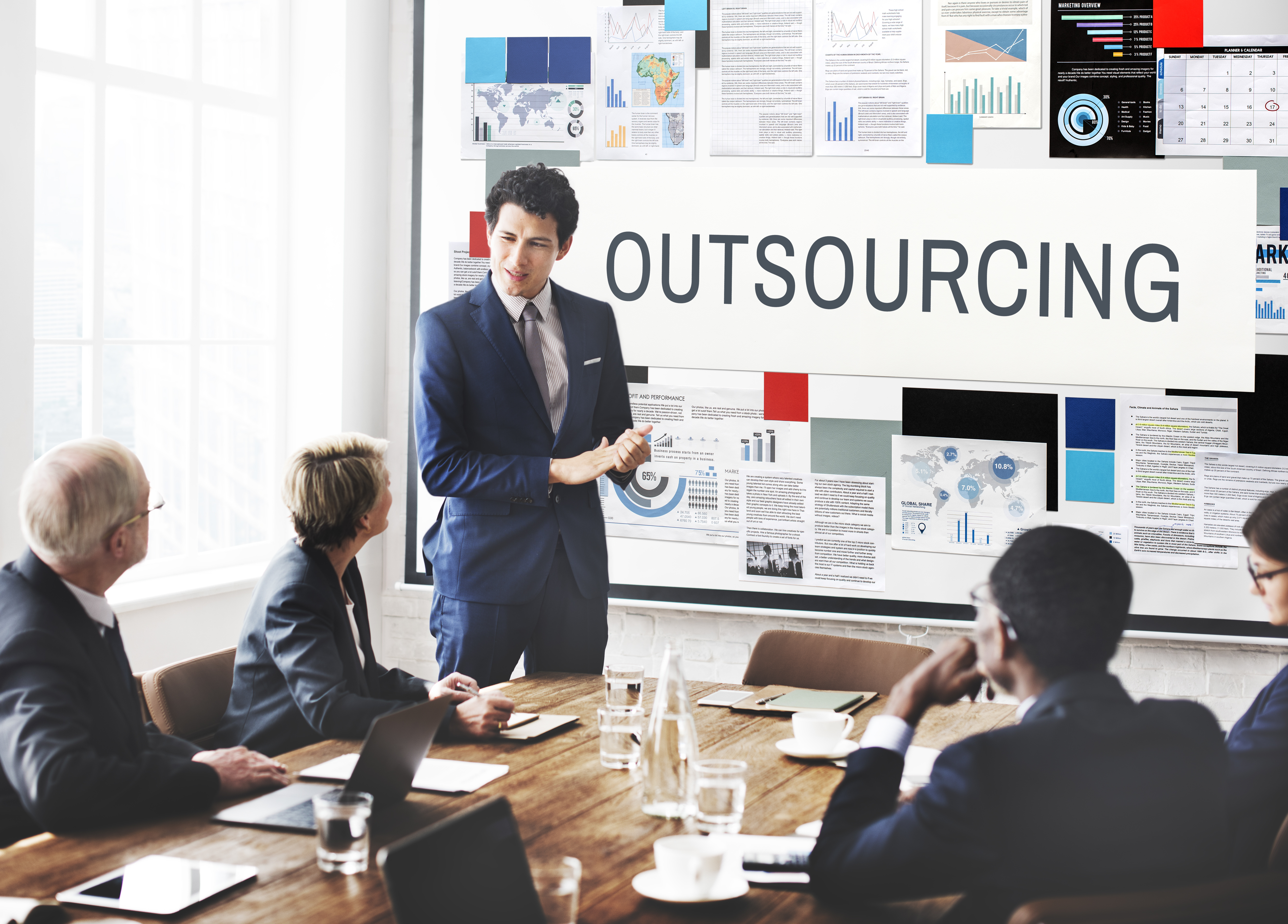 Are you interested on reducing your operational costs, increasing the efficiency of your services or on scalability? Are you looking for expertise for your ITO or BPO operations with international proven track records? You are in the right place. I offer a range of services to help your business increase productivity, quality and efficiency, while improving customers and employees satisfaction:
Transition management: I assist you in managing transitions, whether you're scaling up, replacing resources or in a transition phase to ensure a smooth and successful change management and project implementation.
Organizational design and alignment: I design and assist on aligning your organization to meet your operational goals, with a focus on improving efficiency and effectiveness.
Performance improvement plans: I develop and implement performance improvement plans to help your business operate more effectively and achieve goals.
External outsourcing services: I help you find the right outsourcing services to meet your business needs and expectations, whether for sales, IT services, customer support, backoffice tasks or other operational functions.
Engineering internship programs: I assist on implementing engineering internship programs to help your organization train and develop the next generation of talents for your business.
Customers and employees' satisfaction: I help you improve customers and employees' satisfaction through a variety of actions and methods of analysis, including feedback analysis and process improvement.
Talent and career management: I assist with talent and career management, helping your employees grow and succeed within your organization.
Business process continuous improvement: I help you continuously improve your business processes, reducing waste and improving efficiency.
Franchise assistance: I assist your brand to comply with local market, laws and partners.
With my expertise and network in ITO and BPO operations as well as my focus on continuous improvement, customers and employees satisfaction, I can help take your business to the next level. Checkout the free recommendation package and my several consulting services offers for more details.